COVID-19 Info (March 2021)
We are open daily!
All customers must wear a face mask while inside our Manchester, NH store. We ask all customers to sanitize their hands and are encouraging social distancing.
Thank you for your cooperation as we all help to reduce COVID-19!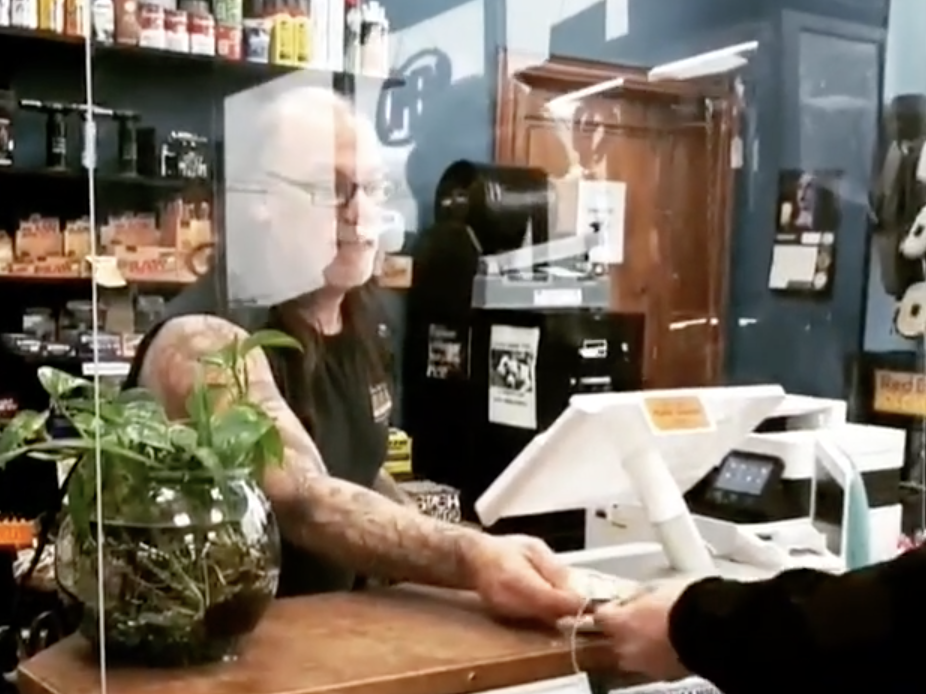 Subscribe
Receive email updates about new products, discounts, events, education, and so much more. Stay informed!
About
Manchester Adult Lifestyles is an adult novelty boutique located in Manchester, New Hampshire.
Our selection of products ranges from tobacco accessories and adult toys to self defense weapons and custom glass pieces.