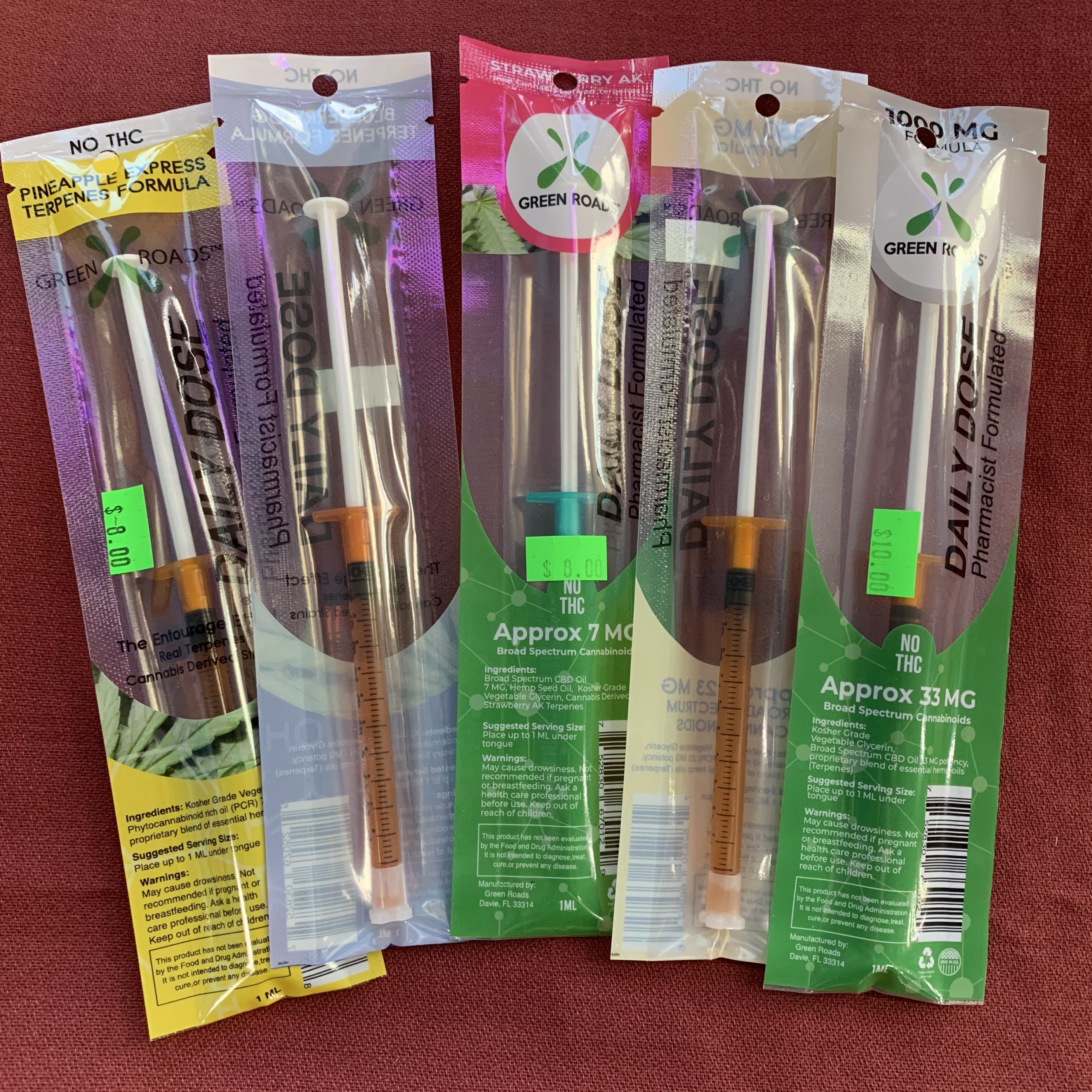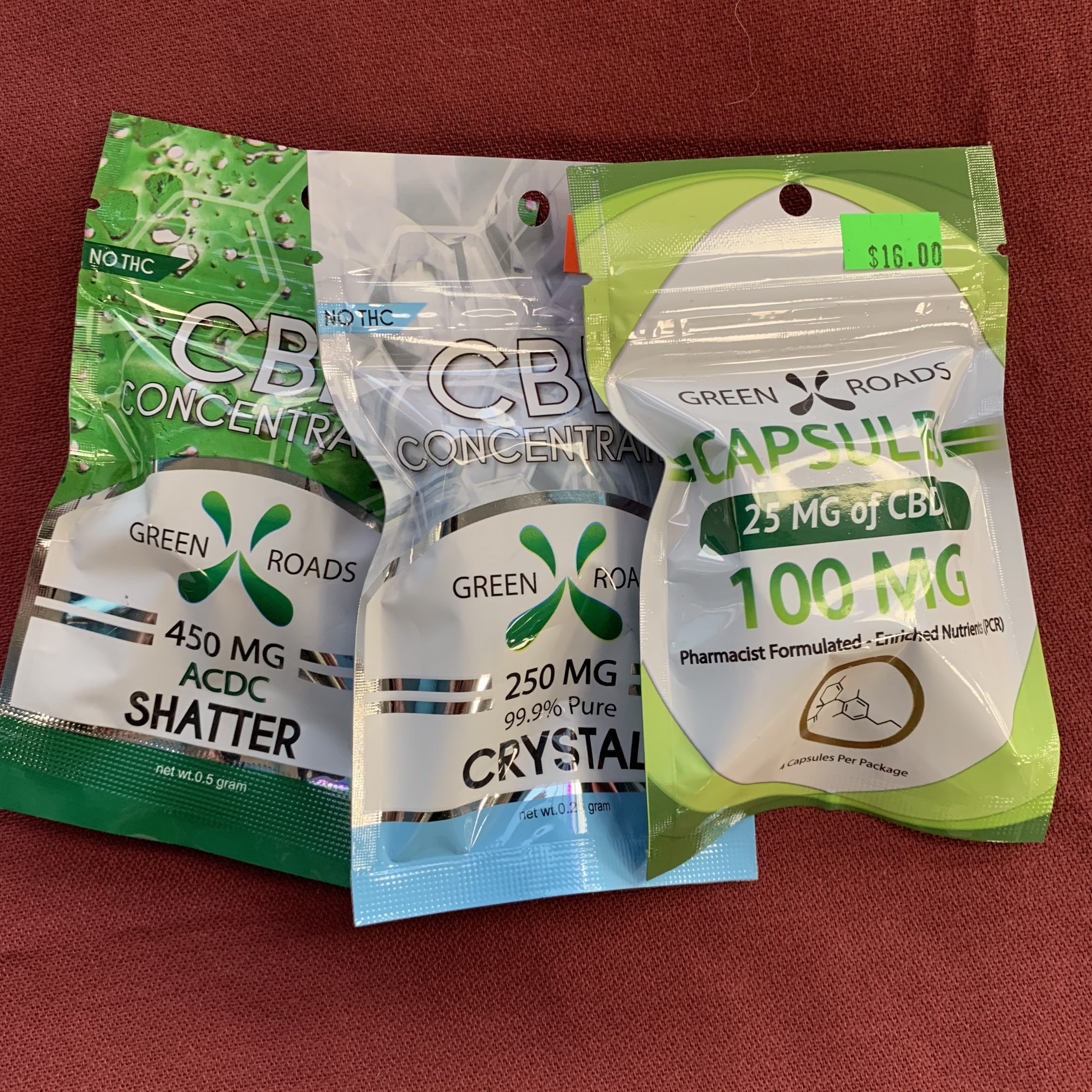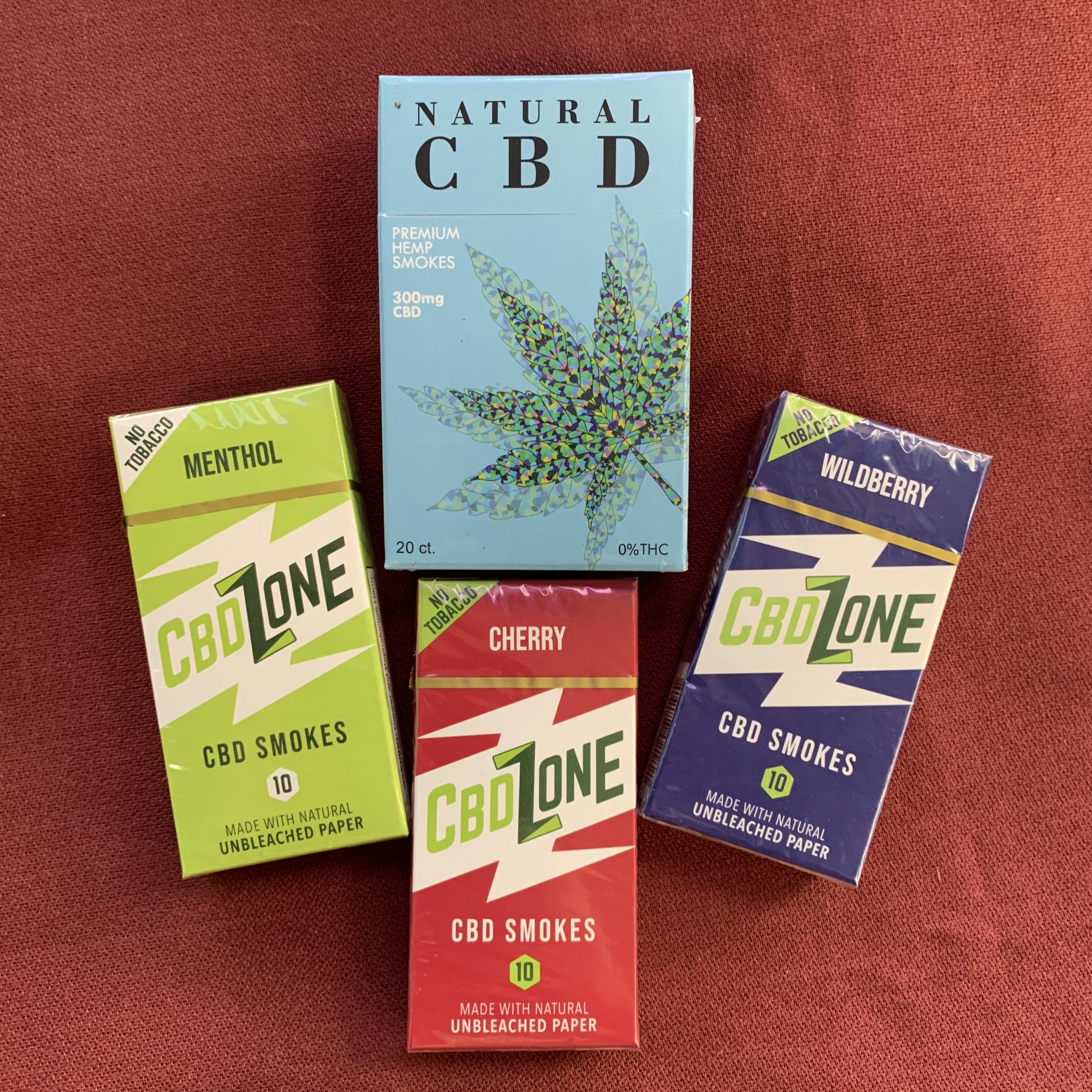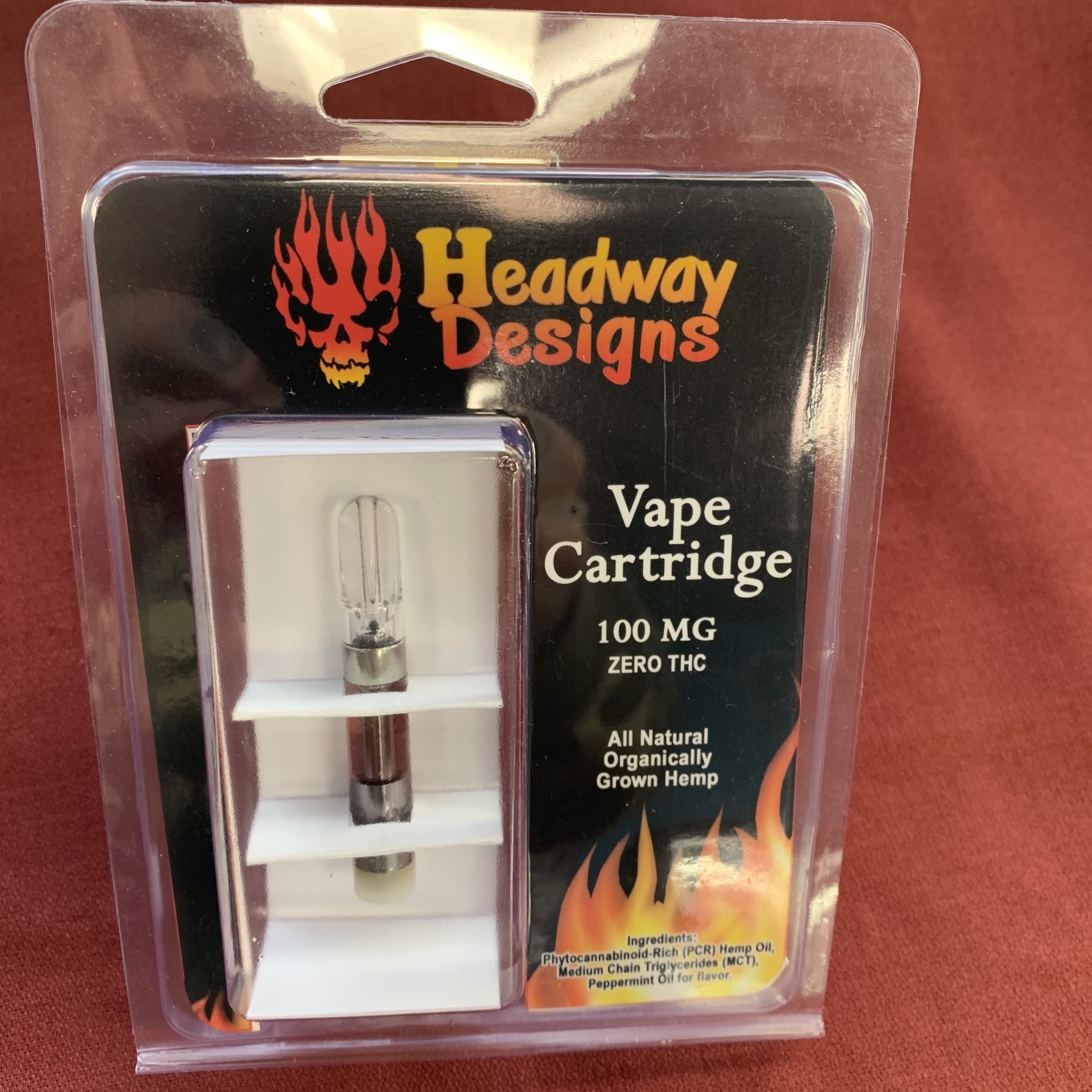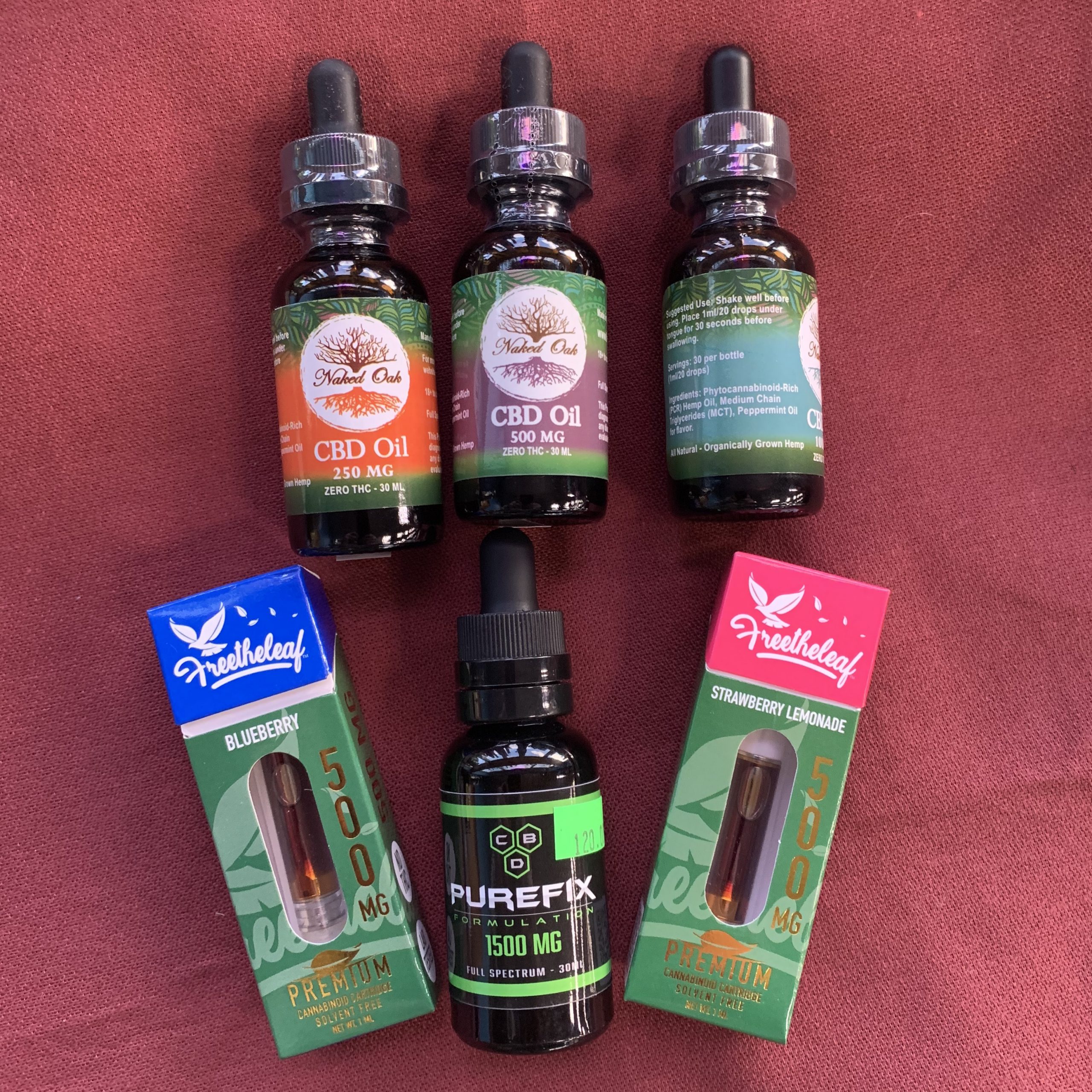 CBD (Cannabidiol – found in cannabis) indirectly affects the endocannabinoid system by elevating endocannabinoids to interact with our cannabinoid receptors. Consistent intake of CBD regulates the endocannabinoid system (naturally occurring molecules) to work more efficiently toward reaching a physiological balance called homeostasis.
There are two cannabinoid receptors in our system:
found through the immune system and peripheral tissues of the body
the most abundant receptor types in the brain
CBD has been proven* to help any individual / animal with the following conditions:
depression
pain
anxiety
seizures
convulsions
insomnia
fungal infection
psoriasis
nausea
vomiting
blood sugar irregularity
contractions of small intestine
muscle spasms
risk of artery blockage
cell growth in tumors and cancer
*The statements on this website have not been evaluated by the Food and Drug Administration. This product is not intended to diagnose, treat, cure or prevent any disease.
Subscribe
Receive email updates about new products, discounts, events, education, and so much more. Stay informed!