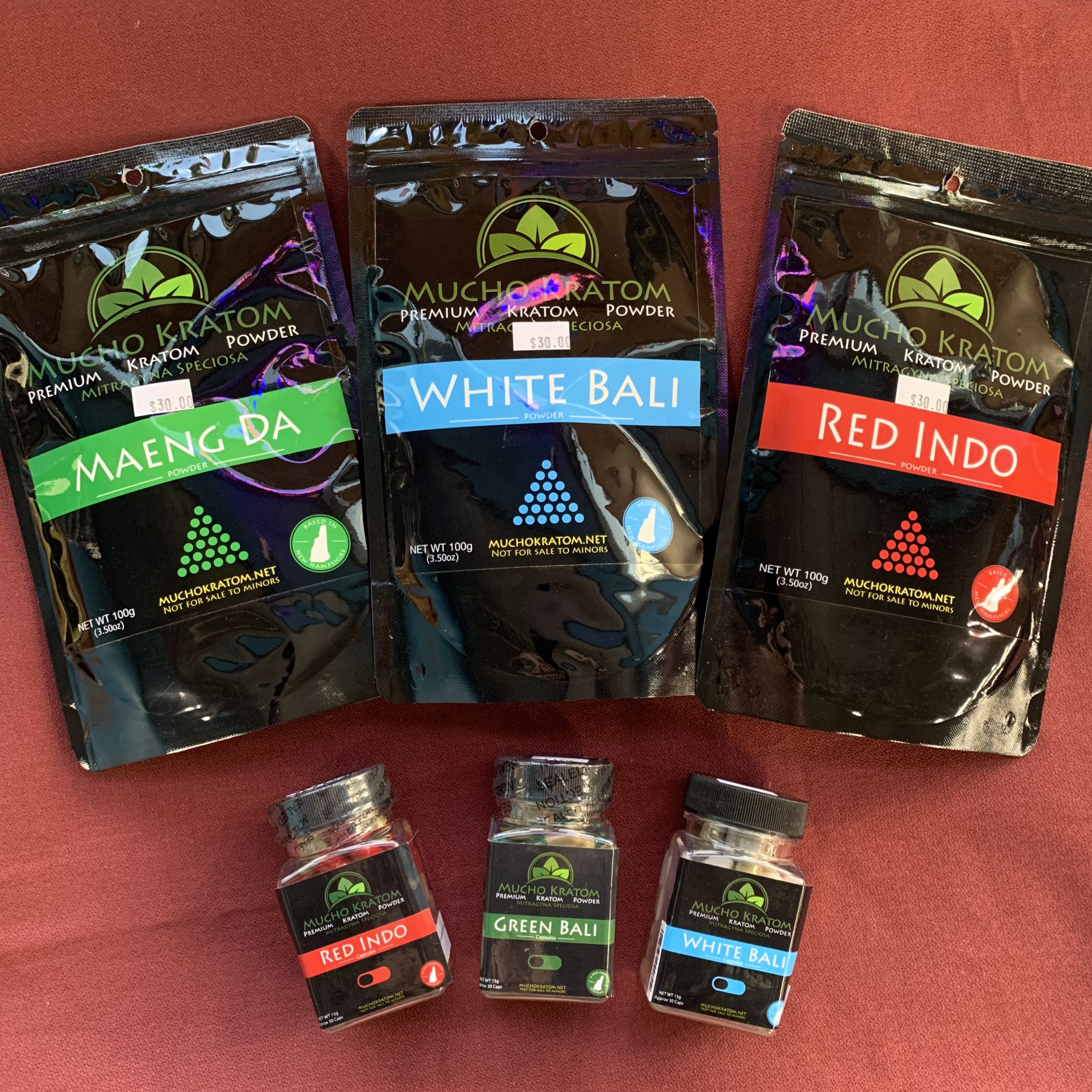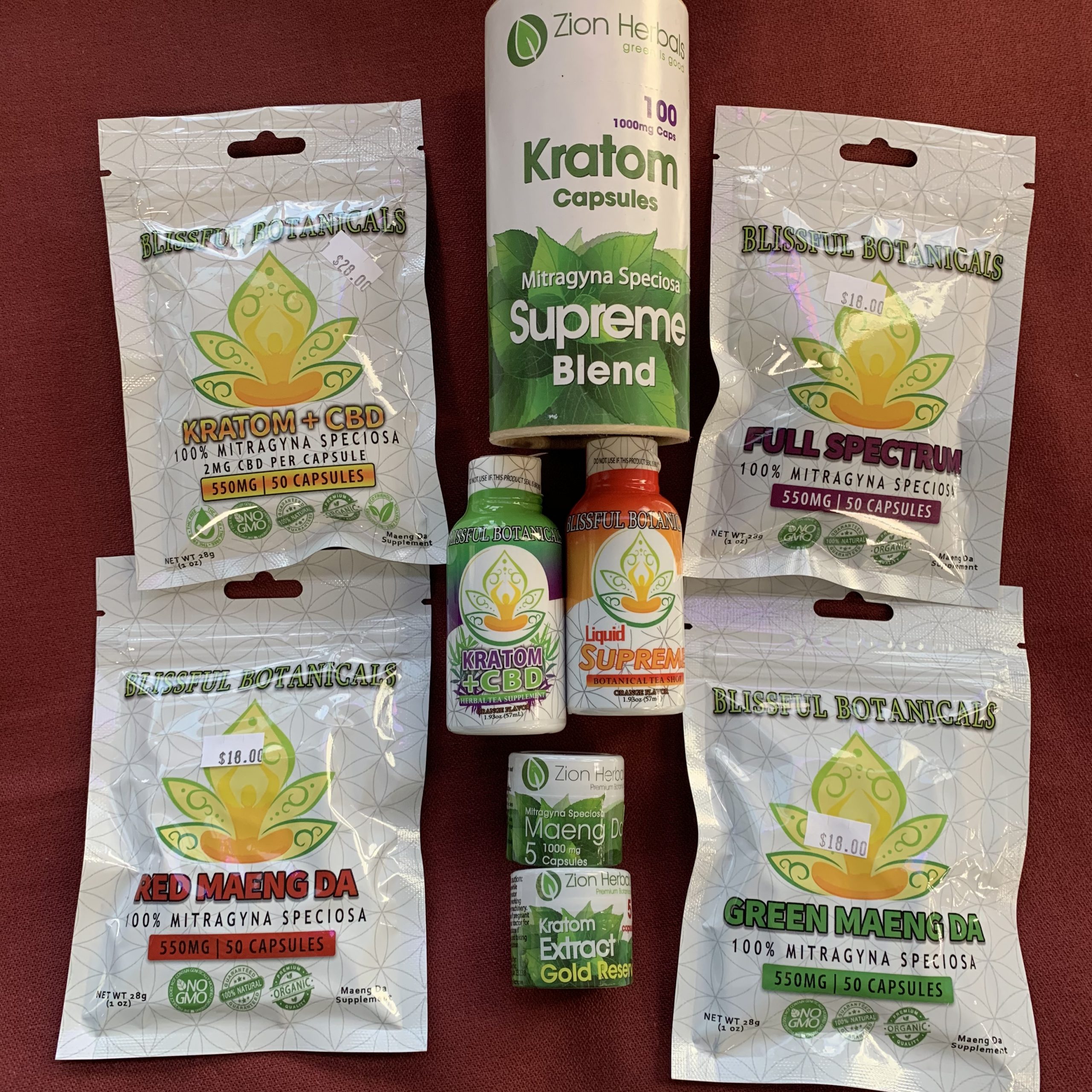 Kratom is a tree that grows in southeast Asia. It reacts to your opiate receptors, causing a euphoric state.* It has been proven to help individuals (who are addicted to pharmaceutical opiates) to ween off and to be in a healthier state of mind.
It is a homeopathic remedy and has helped millions of individuals it conditions such as:
high blood pressure
diabetes
There are three different strains of Kratom:
pain relieving
insomnia reducing
mood enhancing
anxiety reducing
relaxing qualities
stimulating boost
helps with focus
pain relieving
energy boosting
anxiety reducing
provides energy
uplifting mood
pain relieving
*Kratom can become addictive if taken in high doses. The recommended amount is 2-4mg per day. The statements on this website have not been evaluated by the Food and Drug Administration. This product is not intended to diagnose, treat, cure or prevent any disease.
Subscribe
Receive email updates about new products, discounts, events, education, and so much more. Stay informed!