Manchester Adult Lifestyles
Age Restriction:
You must be at least 18 years of age to shop at our physical store.
Parking:
There is a lot behind our building and street parking is also available.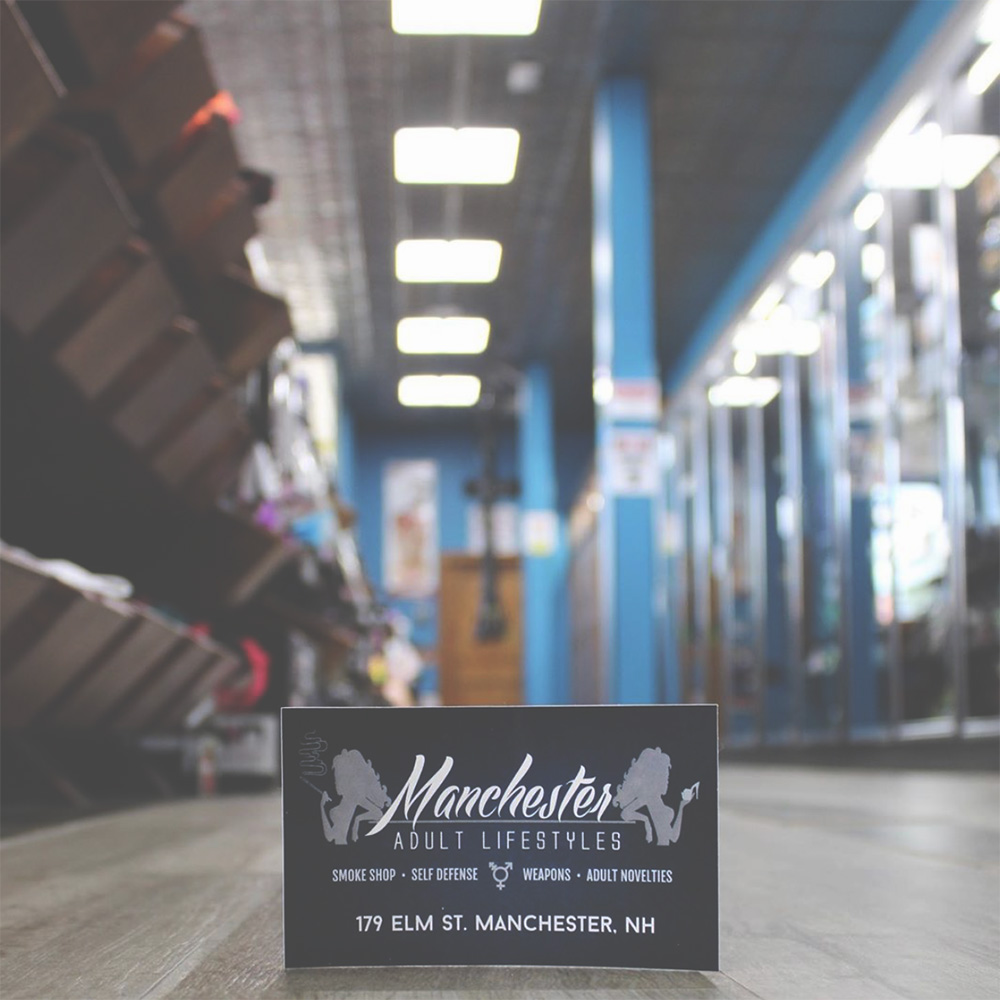 Subscribe
Receive email updates about new products, discounts, events, education, and so much more. Stay informed!