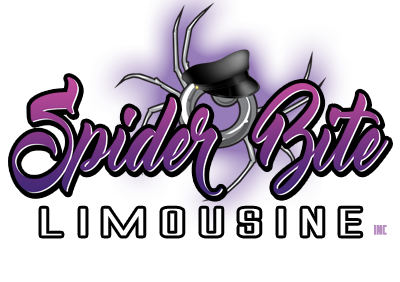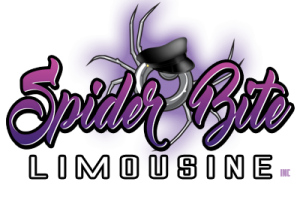 Enjoy a night on the town or special event, and arrive in style in the Spider-Bite Limo!
This 10 passenger Lincoln Towncar is loaded with  a stainless ceiling with fiber optic lighting, 120″ Black Exterior, Violet Interior, 3 LCD screens, Professional Sound System, Dual AC for MAXIMUM Comfort, Champagne Console & Smoke Free!
Subscribe
Receive email updates about new products, discounts, events, education, and so much more. Stay informed!